Impact
By handing in and swapping your clothes with us, we make an impact in a simple and fun way. With one visit to our shop you give new life to your own items and those of other swappers. This way we avoid a lot of CO2 emissions and water and energy consumption. Rebel has calculated for us exactly how much that is. Curious about the report? Then download it here!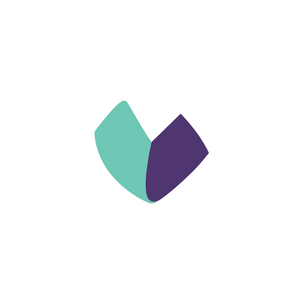 75.000 items handed in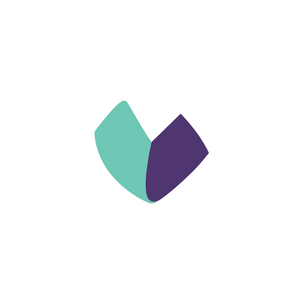 41.000 items swapped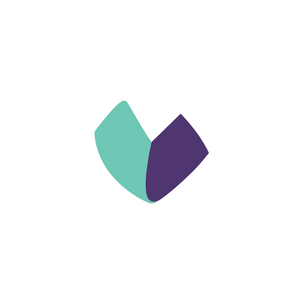 7.500 kg recycling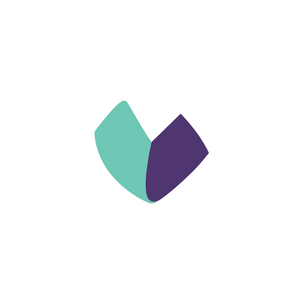 14.500 kg donation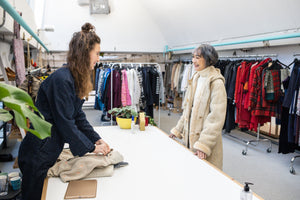 Hand in personally
Do you have a lot of clothes in your closet that you no longer wear? Every year we discard an average of 40 items per person. For example in a clothing container, but 70% ends up with residual waste and therefore in the incinerator. And then we still have about 173 items in our closet. We don't wear about 30% of the clothes in our closet. By handing in your clothing in person, we ensure that your clothing remains clean, intact and suitable for reuse or recycling.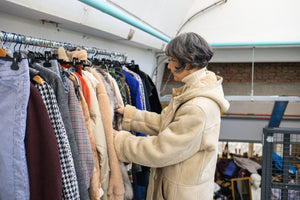 Local reuse
Your items that are still good will be hung in our recks immediately. Most of the handed in clothing is given a place in a new wardrobe by swapping. In this way you extend the life of your clothing and give your clothing a sustainable and local destination. Shipping to another city or transport to Africa or Eastern Europe is not necessary! Make someone happy with your items in your own city.
Recycling
Not all items that come in at our shops are suitable for swapping. Sometimes they are worn out, damaged or out of date. We will process a part of it into one of the products of our upcoming product line! Some clothing also ends up in the interior of our stores. This innovative material, made from recycled clothing and foil, is reflected in our counter, fitting rooms and furniture!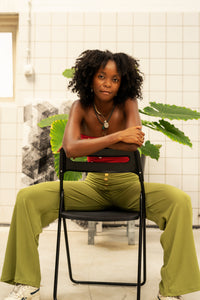 Donation
We think it is important to donate part of the clothing to local charities and institutions, so that people who need it can also get clothing. This is clothing that is still wearable, but does not match the style we have in our shops. We are also part of the municipality's textile collection route in Amsterdam, where we donate non-swapable clothing.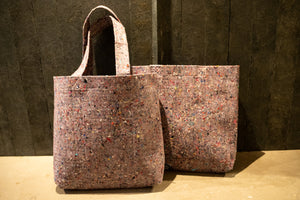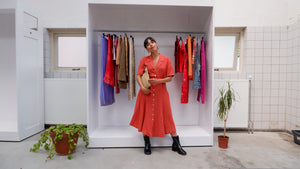 From clothes to a circular product
Slideshow
Use this section to make a bold statement