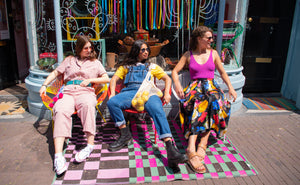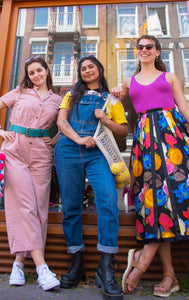 The feel good way of shopping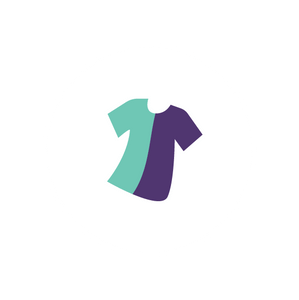 Give your clothes new life.
You happy, and you make someone happy.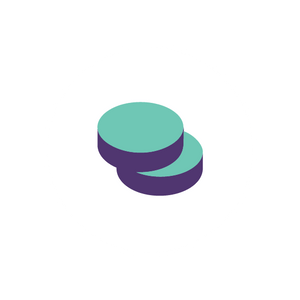 Receive value back directly.
Without a hassle swaps on your account.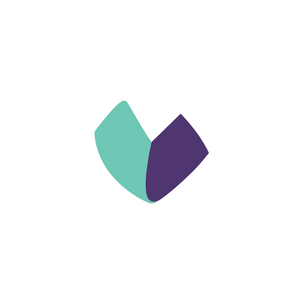 Find unique items and styles.
Affordable, sustainable and personal.
No second thoughts

We keep on buying new stuff. Some will never or barely be worn, laying around in our wardrobes. Some of them end up too fast on the textile waste mountain. The norm in fashion is full of abnormalities. Even though we're all willing to walk the extra mile for a better tomorrow.

We believe that fashion should be an exciting way to express who we are. Without second thoughts. So, let's embrace the desire for a new outfit. Let's enjoy falling in love with that new favourite item. And when you are ready for your next look, your previous favourites should give someone else the same wonderful sensation as they once gave you.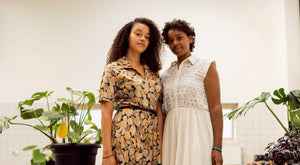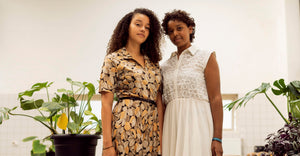 Get your first 10 swaps as a gift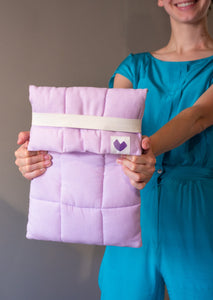 The Puffer
With swapping we prevent a lot of clothes from going to waste, but not all handed in items are swappable. Finding the best solution for the accumulating heaps of these non-swappable items is an ongoing journey. Our circular laptop sleeve 'The Puffer' is the next step towards circularity, and the very first product of our future circular product line. It's 100% made out of cotton, of which 70% recycled, and therefore recyclable after its end of life.
Read more