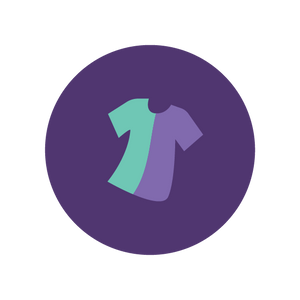 Hand in your previous favourites
Take a maximum of 5 items (clothes, shoes and accessories) to our shop and hand them in personally.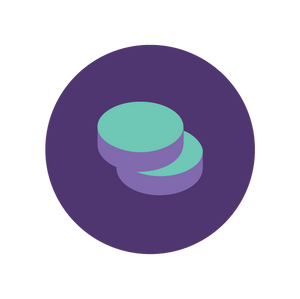 Turn them into swaps
Receive swaps on your account for every item you hand in. The higher the quality of an item, the more swaps you get.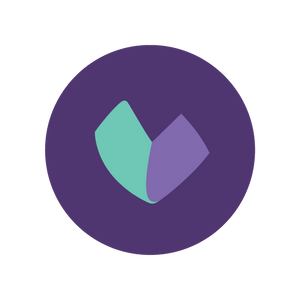 Pick your newly found favourites
Use your swaps to get a 50% discount on the sale price of items in our shop or online. Each swap gives a €1 discount.
What are swaps?
Swaps are points you get for every item you hand in with us. By using your swaps you get a discount on other items. You can check your swaps in your account and you can use them in our shops, at our events and online. Your swaps are valid indefinitely.

1 swap = €1,-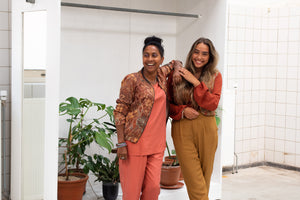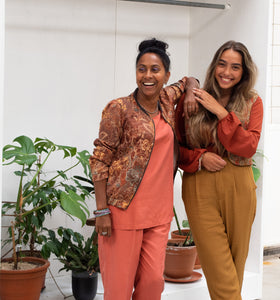 Get your first 10 swaps as a gift
Valuation of items
We try to keep the quality of our collections as high as possible. That means as many high-quality, unique and cool items as possible! The higher the quality of the items you hand in, the more swaps you get. Each of The Swapshop qualities makes you go one level up. Is it...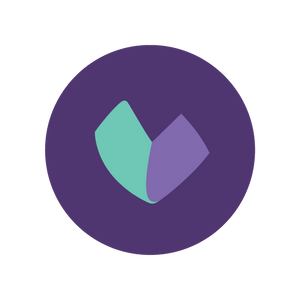 ... stealing The Swapshop show?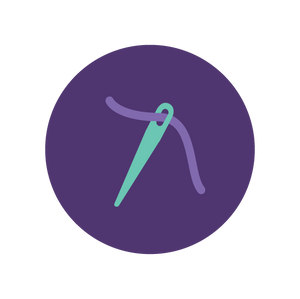 ... unique handwork made with love?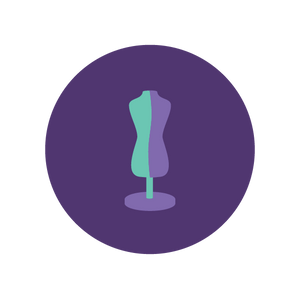 ... an authentic designer piece?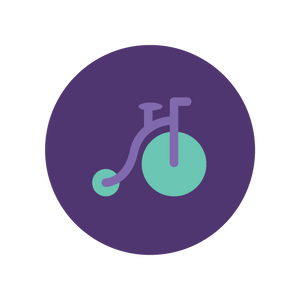 ... a valued vintage treasure?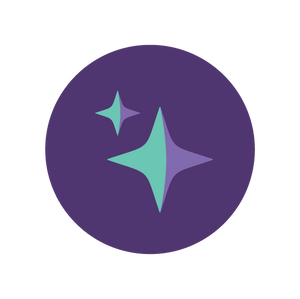 ... shiny and new like a virgin?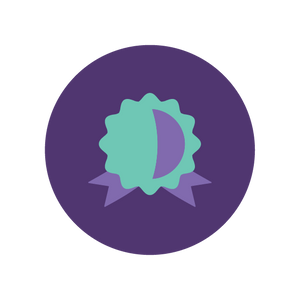 ... an iconic or sustainable brand?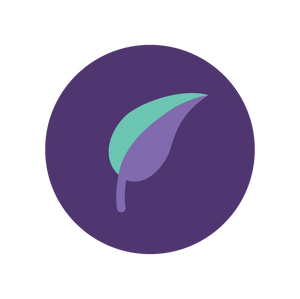 ... made of nature's best stuff?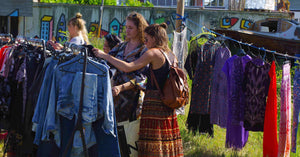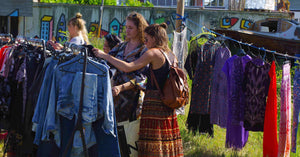 Let your friends and family swap!
Slideshow
Use this section to make a bold statement
Frequently asked questions