26 Apr 2021
Your clothes on the runway!
The fact that you're not wearing a clothing item definitely does not mean that it's near the end of its lifecycle. Good clothing items that are delivered at the Swapshop, often get a new owner even before we display them.  Just like that, someone's reject becomes another's treasure. Besides that, there are many others creative solutions to elongate the lifespan of existing clothing.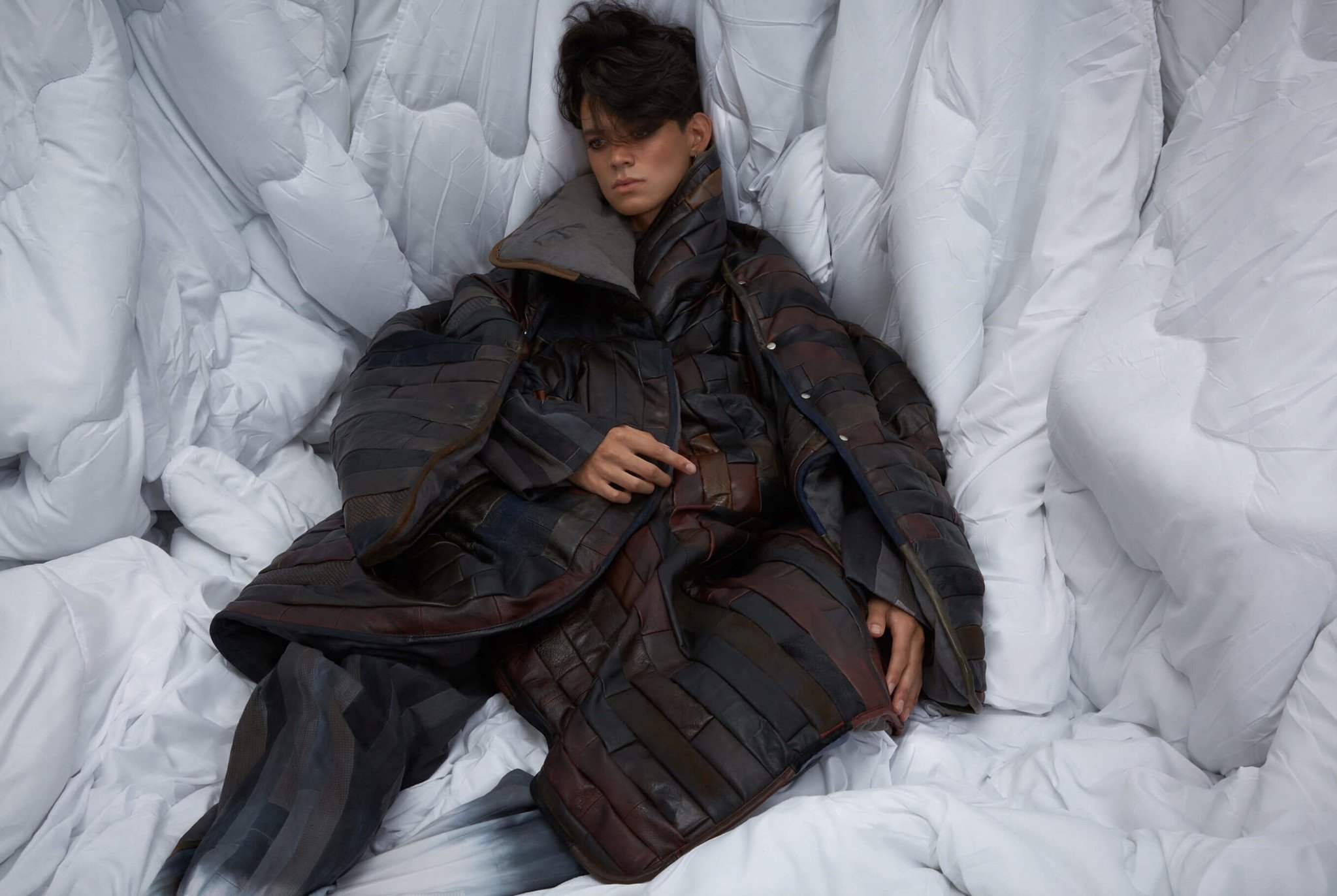 So, of course, we were super excited when the talented Berend Brus approached us for a sustainable collaboration on his new collection 'For Dear Life'. Berend Brus is not only a designer, but a wild-hearted explorer who loves to challenge shopping norms. With his work, he demands freedom and positively pushes fashion boundaries. Berend is not scared to find connections even if it means talking about an unpopular subject that is often still taboo. This is exactly why we wanted to work on this project. 

'For Dear Life' is about the darker side of your consciousness. Our brains tend to revert to these negative thoughts whenever our mental states are not the greatest. The collection is about persistence and staring over. To choose life above the paralysing effects of despair. But starting with a clean slate is only possible when all the waste lying around has been recycled.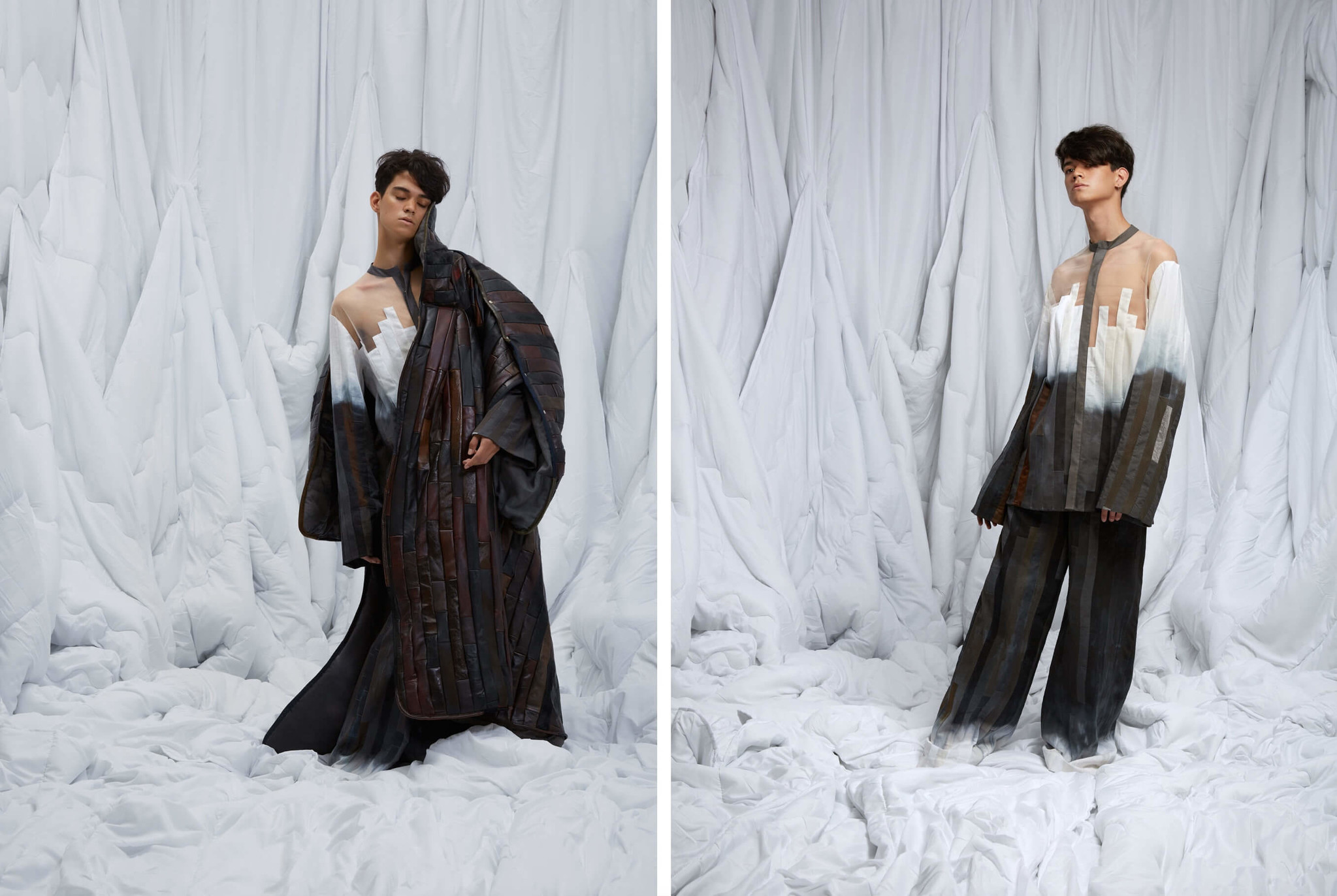 This connects with what we are actively working on at The Swapshop. Unfortunately, not all the clothing items we receive are in a state to be swapped. Because of this, we are constantly looking for ways to breathe life into these textile through upcycling. There are two types of materials that despite not being wearable in their original form, will always keep their worth. These are denim and leather, and they are the base of this whole collection. 

The collection can be seen on the online edition of the FashionCLASH festival (26th - 28th of February). During this three-day online festival, a new generation of designers and performing artists from all over the world will get the chance to show their work. At this online event you will find exposition tours, interviews, fashion shows, and crossovers between theatre and dance. 

Follow Berend on Instagram, so you don't miss any of his amazing work and click on this link to sign up for the free online live event of the FashionCLASH festival. Who knows, perhaps you'll recognize pieces of your old motor jacket and your worn-out favourite pair of jeans on the runway. Finally, we have a cool giveaway! We are giving away five upcycled designs to participants as a thank you for supporting our Crowdfund campaign. These designs are made by Berend himself. To learn more about how to participate click here.